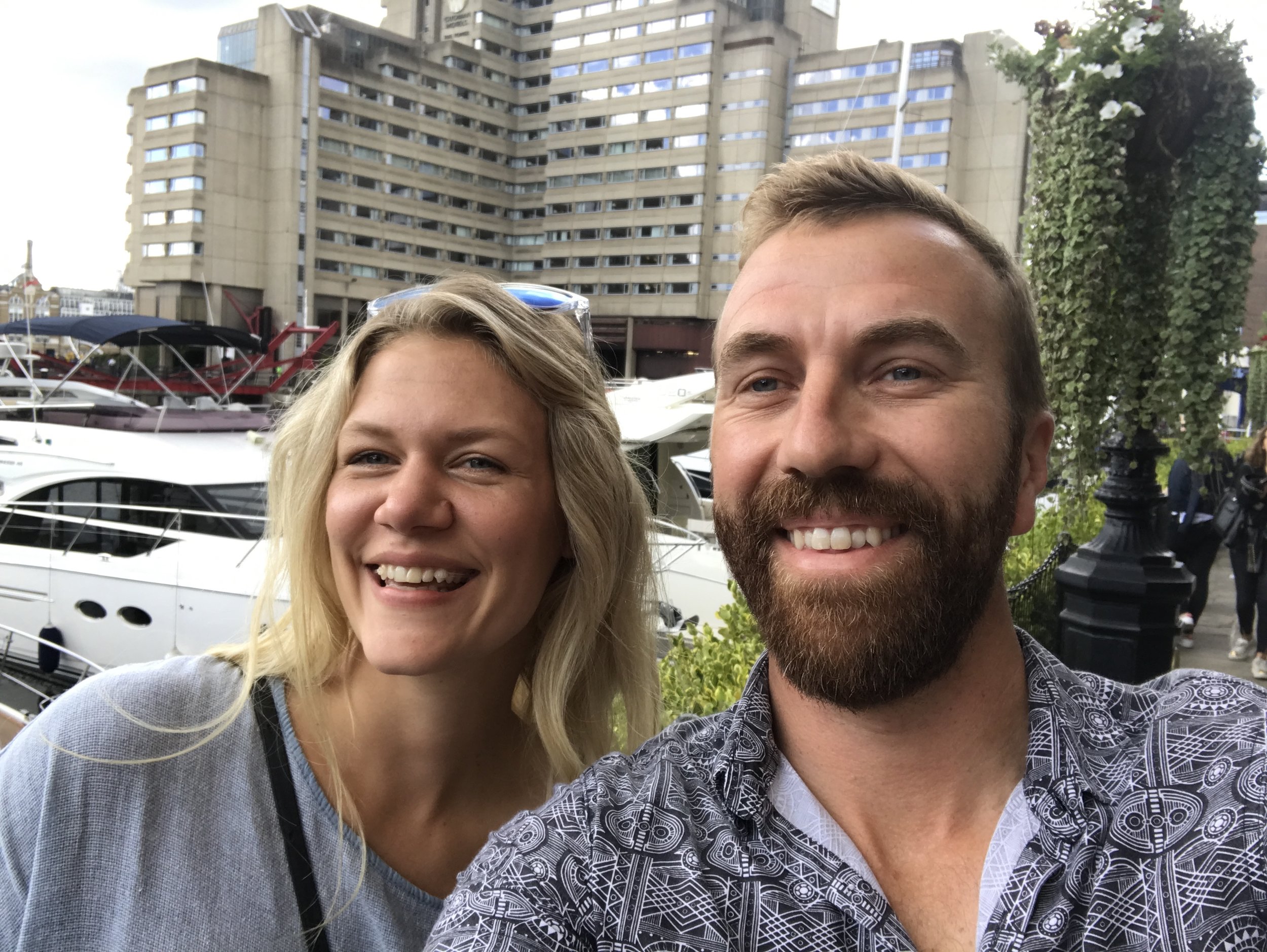 Welcome to my first ever blog on our shiny new SkyRise Productions website!!
It's been another great week for us here at SkyRise HQ. I had two meetings in London on Monday with adventurer Ness Knight, to plan some fantastic film shoots that'll take place this year and 2018.
Plus I got to meet photographer and cameraman Neil Irwin to plan on working together in the future. We have some ideas up our sleeves, and I can see us working on many projects in the future.
I did a small film shoot from the top of the Tate Modern in central London, which was really cool as I got to explore the whole building whilst trying to find ,y way to the rooftop viewing gallery.
Also I have finished the film we have produced with Alastair Humphreys. The film will go online tomorrow which is my birthday!!
More bloggyness coming soon folks...Stay tuned!!